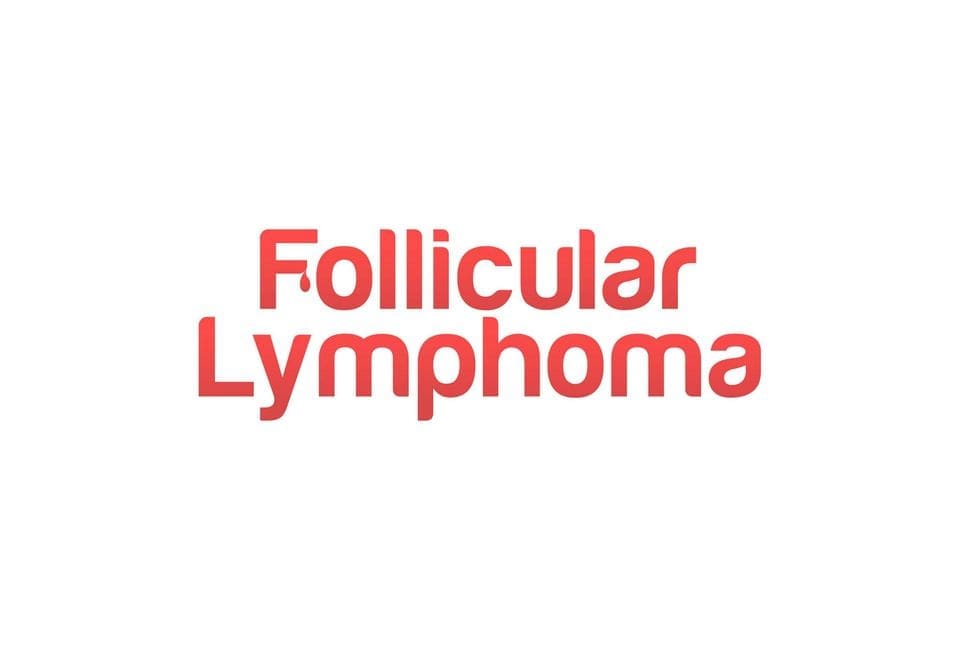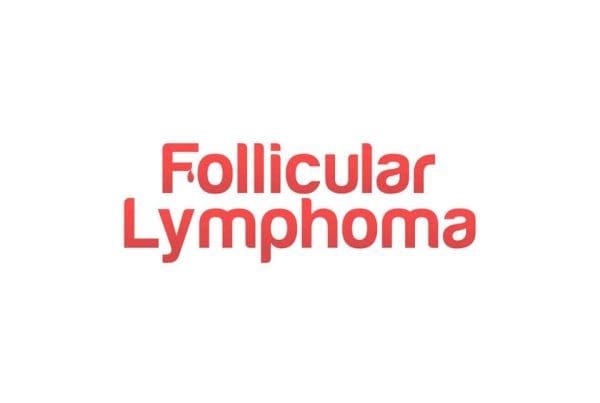 Celebrating Living with Follicular Lymphoma online community passing 10,000 members!
Connecting communities
Our Foundation links research and clinical communities together with patients, to help ensure their views and experiences are part of the development process for new treatments. Nicky Greenhalgh and the patient representatives from the independent 'Living with Follicular Lymphoma' patient Facebook group are such a group. This wonderful community provides us with invaluable insights from members of the group, and also through the FLF Super Supporters group (15-20 patients dedicated to contributing towards our work).
We're deeply grateful for all the invaluable support we receive from the FL patient community.
Living with Follicular Lymphoma – now over 10,000 members globally
This amazing Facebook patient community has recently celebrated a major milestone in reaching over 10,000 members worldwide – an incredible achievement.
To view the Living with Follicular Lymphoma video, follow this link to hear their story and meet some of the community.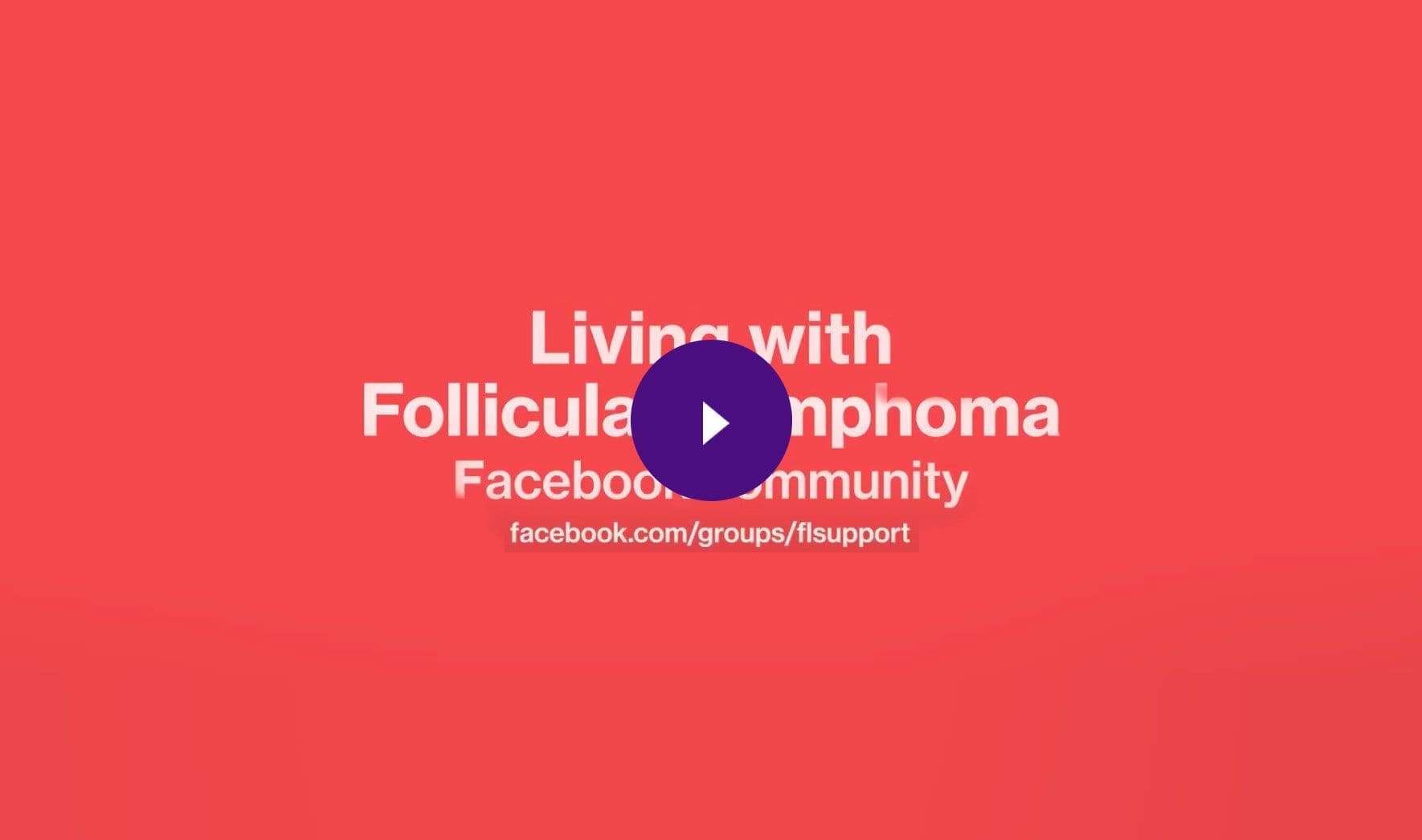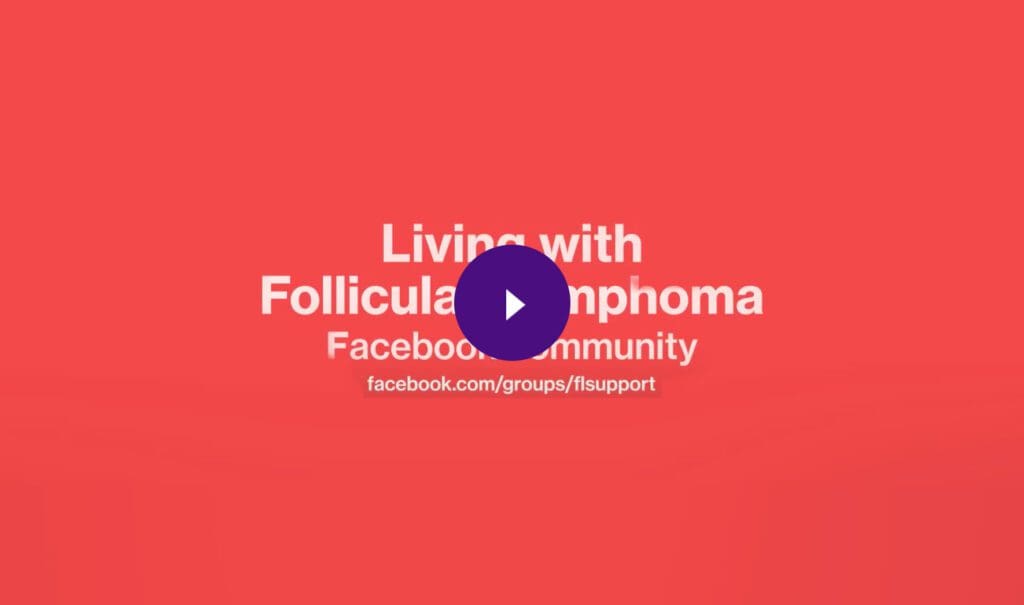 This community aims to create a safe space for FL patients to share their feelings and questions about their diagnosis and where they can find instant support, education, and reassurance.
There are other ways in which the group can also provide help:
To help relieve the instant fear and doom feeling common at initial diagnosis.
A place to go with any questions relating to FL treatment, such as signs and symptoms.
An opportunity to meet other FL patients in their area and connect across the globe.
For support and to find out or share further information about FL.
We believe that the FL patients around the world who are members of the 'Living with Follicular Lymphoma' Facebook group are the inspiration and driving force behind the FLF.
We will continue to work together in a wide variety of areas and support each other in our goals.
Nicky Greenhalgh (the Founder of Living with Follicular Lymphoma) and the community aim to connect every single FL patient in the world, so they can all come together to support and educate each other on everything FL for each member to be informed and better prepared in their personal journey.
Nicky said 'Reaching 10,000 members is a very proud achievement for all of us as we aim to connect every FL patient worldwide. The more patients we connect, the more we can support as well as grow our numbers, and work together towards finding cures for all, which is our ultimate goal'.
If you are affected by FL, please consider connecting to the 'Living with Follicular Lymphoma' Facebook community by following this link.