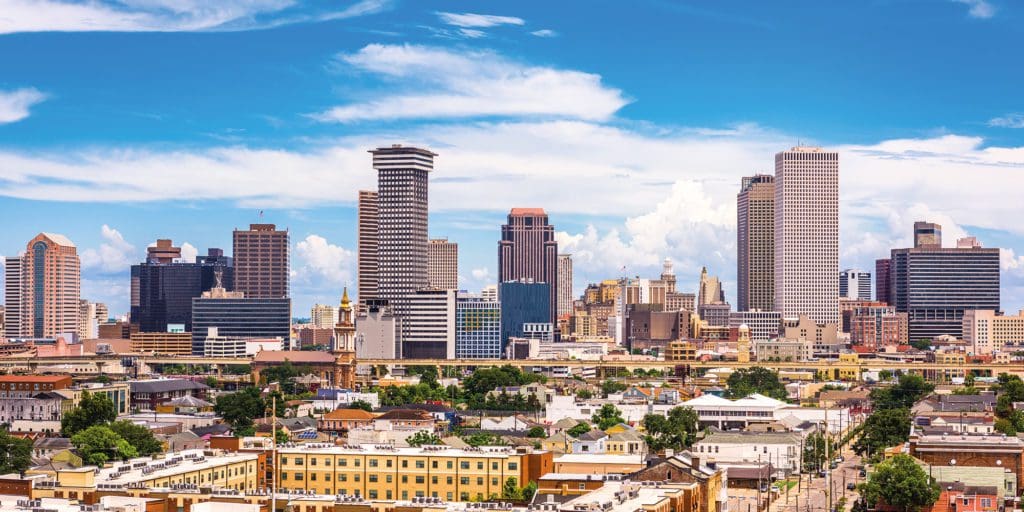 Thank you so much for visiting our website we would love to follow up with you, so whatever your need simply drop your details on the form below and we will be in contact to arrange a follow-up.
During ASH, the FLF team will be attending sessions, building connections, and most importantly sharing our latest updates about the CURE FL Awards research grants programme and the Precision Medicine Programme.
We will be participating in the sessions and engaging with the very best academics, researchers, clinicians, and scientists – building relationships and fostering potential collaborations in the future, to help us achieve our mission. So, let's connect.
Please add your details below and we will be in touch very soon:
By providing your details information above, you are providing consent to the FLF to follow-up your enquiry and contact you through email and or phone. For more information about our privacy policy visit www.theflf.org.